Casino strategy articles and guides. News and reviews of gambling sites.
online gaming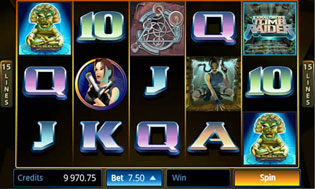 Microgaming, the largest provider of online gaming software, was the sponsor of this year's mGaming Awards at the mGaming Summit that took place on April 25 and April 26.
The software provider took the opportunity to launch a brand new range of industry leading HTML5 games at the Summit which was held in London and was proud to showcase its denier cri HTML5 games which set the gold standard for mobile gaming in the market.
This latest suite of 11 HTML5 games offer players a unique "swipe and tap" interface, and its rich and meticulous graphics are bound to give players an unbeatable smooth gaming experience. Continue reading →